Most filters block content which often hinders you from viewing legitimate sites that you wouldn't consider harmful. And even the best filters are not perfect. Covenant Eyes Software is different.
It keeps a record of all internet activity that is impossible to circumvent, unlike the history in your browser that can be deleted.
Covenant Eyes teaches safe browsing habits. Just knowing that an extra set of eyes in watching, help keeps your family members responsible when surfing the internet, including Google.
The CE Filter also provides numerous other options. Decide the times of day the Internet may be used, and decide how much time per day or per week the Internet may be surfed under each username. Choose whether to block or to allow specific websites, and this option can be applied differently to each username. This software can be used to help block instant messaging, file sharing, and other protocols. Finally, you can decide which Members may or may not override the Filter.
HOW IT WORKS
Covenant Eyes Software is downloaded to a computer.
Covenant Eyes keeps a complete and accurate record of all web usage.
Accountability Partners, selected by the user, receive reports by email or at any time on Covenant Eyes' website.
Our unique dynamic scoring system highlights questionable sites, making the report easy to read and understand.
Learn more about
How Covenant Eyes Works
.


---
WHAT YOU NEED TO KNOW ABOUT INTERNET FILTERS:
Internet Filters are designed to keep offensive and dangerous websites away from your computer and your family. Most filters use a database of known objectionable URL's. However, with new websites coming online daily, these filters may not block new sites. Compare Covenant Eyes with Safe Eyes.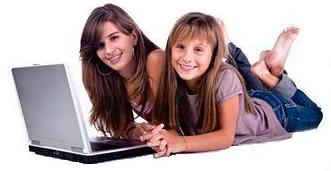 SafeSearch Web Tool


Most filters either block web pages or allow access to the web pages on a website. Whereas Covenant Eyes Filter analyzes each page and blocks or allows them according to each user's sensitivity settings. Many filters can be bypassed. The Covenant Eyes Filter is extremely difficult to bypass and requires an 'uninstall code' in order to remove it from the computer. If the program is uninstalled, all users and accountability partners receive an email that the Covenant Eyes is no longer tracking usage.

Bottom line, the program instills positive browsing habits for kids, while keeping family members safe from harmful content and developing addictive behavior.



---

Safe Search Options Within Your Current Browser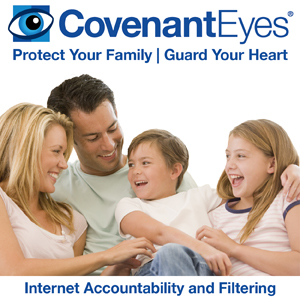 Safe Search Websites for Kids:
Kid Clicks
(Ages 9 and Under)
SafeSearch Kids
(Ages 10 and Up).
Safe Image Search
Kids Search Engine | Turn on Safe Search | Safe Search On | Safe Search for Schools
© SafeSearch Web | Kids Online | Net Nanny | Wikipedia for Kids | Safe Kids Browser